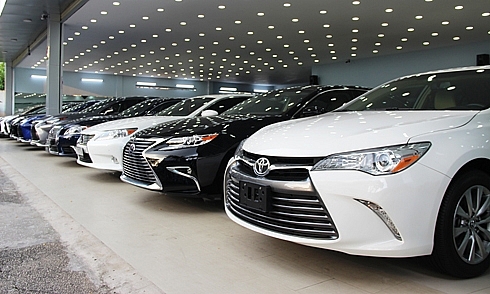 Auto Hub - Your Guide To Automobile In Uganda
---
We believe there's a better, happier way to buy and sell cars. Flawless Consultants Ltd Auto-Hub is all about focusing on making things clearer, simpler and a bit more enjoyable.
Our car reviews, news and advice provide simple, smart and practical information to help you make the right choice. Whether you're looking for a new set of tires, the safest car seat, the best oil for your car, the latest tool or the perfect automotive gift idea, our buyer's guides are here to make your life a little easier.
So, poke around and have fun getting to know us better — and, we'd love to hear from you too!
Have A Great Contribution About The AutoHub?
Do you have a great story about this? Share it!
Recent Auto Hub articles
Click below to see contributions from other visitors to this page...