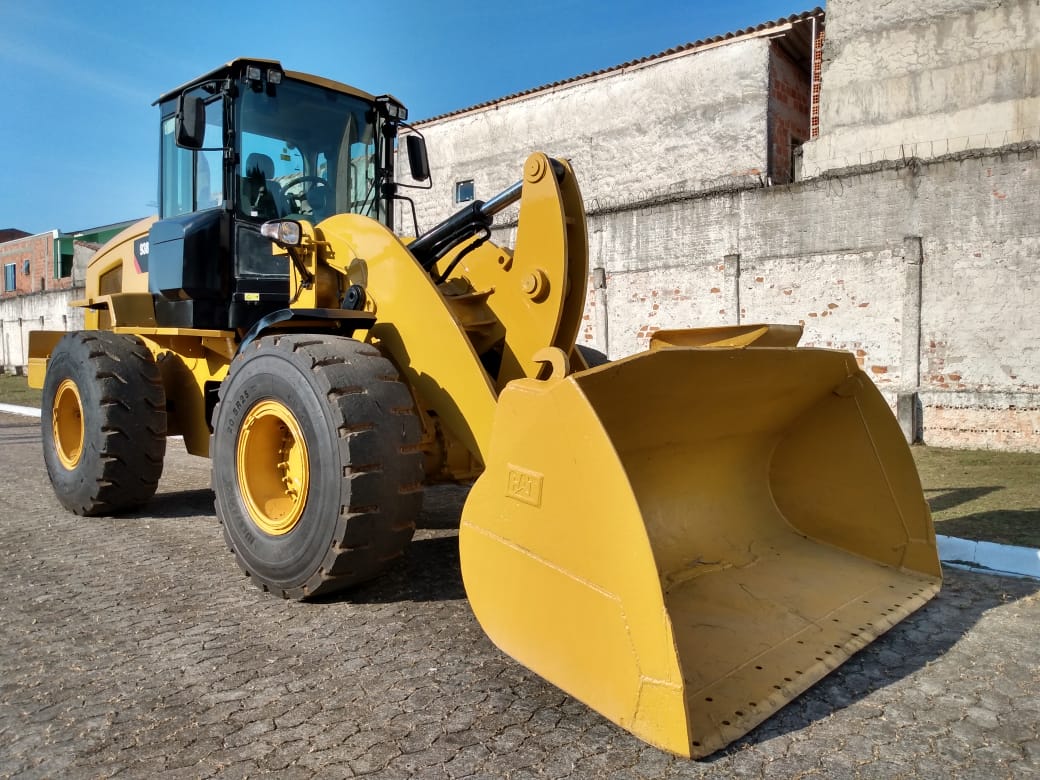 Earth Moving Equipment Guide
As the name might suggest, earth-moving equipment generally refers to any piece of heavy machinery that can move and grade soil and rock. In addition to construction work, they are also used for materials handling, demolition, mining, and any other industry that requires more power than can be provided by humans.
The most predominant brands in Uganda include Caterpillar (CAT), JCB, Komatsu, Case, and Hyundai. However, of late Chinese brands are coming in to earth moving equipment industry in Uganda like the XCMG and SDLG. 

Types of earth-moving equipment you should know about

The most common types of earth-moving equipment are:

Excavators
Backhoes
Bulldozers
Dump trucks
Motor Graders

Skid Steer Loader



Excavators
Excavators are one of the most efficient digging machines ever created. They are most commonly drive by tracks but can have wheels fitted to them if necessary. Their long arm and large bucket make them ideal for almost any situation. The operator sits in a rotating cab that can swing a full 360 degrees allowing him good visibility of the job site. Depending on the situation, the bucket can be swapped out with a variety of other tools to fit the needs of the job.
Click here to check out our gallery for Excavators on sale in Uganda
Backhoe loaders
More commonly referred to as a backhoe, backhoe loaders are more versatile than excavators but are considered medium-sized equipment. They are smaller and look more like a typical farm tractor with an adjustable shovel in the front and a bucket in the back for more precise digging. They are wheel-driven and can maneuver more precisely and are often used in urban areas.
Click here to check out our gallery for Backhoe loaders on sale in Uganda

Bulldozers
Bulldozers are some of the most powerful equipment used in the construction industry and are used to move and grade dirt across large tracts of land. They have a large blade in the front that can make small adjustments to its height and angle depending on the task at hand. They are extremely large and heavy and their size and weight can be used to crush boulders if needed.
Click here to check out our gallery for Bulldozers on sale in Uganda

Dump trucks
It's almost impossible to see a construction site without a dump truck. They are really only designed for one purpose: to move large amounts of dirt from one site to another. They are designed to be able to travel on roadways where permitted and come in a variety of sizes and load capacities to meet the needs of the job.
Click here to check out our gallery for Dump Trucks on sale in Uganda

Motor graders
A motor grader, is a construction machine with a long blade used to create a flat surface during the grading process. Although the earliest models were towed behind horses or other powered equipment, most modern graders contain an engine, so are known, technically erroneously, as "motor graders". Typical models have three axles, with the engine and cab situated above the rear axles at one end of the vehicle and a third axle at the front end of the vehicle, with the blade in between. Most motor graders drive the rear axles in tandem, but some also add front wheel drive to improve grading capability. Many graders also have optional attachments for the rear of the machine which can be ripper, scarifier, blade, or compactor.
Click here to check out our gallery for Motor Graders on sale in Uganda

Skid Steer Loader

The skid steer loader is a highly versatile piece of equipment ideal for making tight turns. As with backhoe loaders, these are often used on smaller job sites, but feature shovels in the front only. They reduce soil compaction and increase traction, which is particularly helpful for muddy sites.
Click here to check out our gallery for Skid Steer loaders on sale in Uganda

Have A Contribution About Earth Moving Equipment In Uganda?
Do you have a great story about this? Share it!
Recent Earth Moving Equipment In Uganda articles
Click below to see contributions from other visitors to this page...