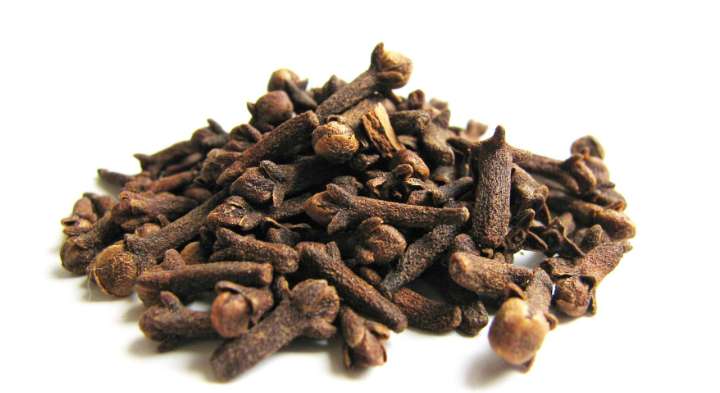 How to plant and grow Cloves in Uganda
Learn How to Plant and Grow Cloves in this Clove Cultivation guide prepared to help you start your own garden of cloves in Uganda. Growing Cloves is similar to other tropical spices and requires a hot and humid climate.
A Clove is an evergreen tree, and in favorable climates, it grows up to more than 8 meters high, while the cultivated varieties are of a smaller height of around 5 meters.
The clove tree trunk has smooth bark with green and grayish-yellow aromatic foliage. It is a slow-growing but a long-lived tree and can exceed 100 years of age easily.

Click here to inquire, buy or order for Cloves from Uganda
How to plant and grow cloves
Growing cloves require humid tropical or subtropical climate. Constant temperature above 50 F (10 C) is essential; the optimum temperature for growing clove tree is around 70-85 F (20-30 C).

Propagation of cloves

Growing cloves from seeds and cuttings is possible. For seed propagation, buy seeds that are recently harvested and not dried out completely as wholly dried out seeds are not viable and do not germinate. You can also get packed seeds from down town, Kampala.  Be sure to buy genuine seeds for your propagation.

Requirements for Growing Cloves
Position
For healthy and strong growth, it needs a tropical climate. The Clove prefers a semi-shaded exposure
Soil
Soil should be rich and loamy with good drainage and a lot of organic matter.
Water
Clove tree grows in wet tropics. It requires regular watering, especially when the plant is young (first 3-4 years). Over watering must be avoided.
Pests and Diseases
In diseases, it suffers from seedling wilt, leaf rot, leaf spot, and bud shedding. Stem borer, scales, and mealy bugs are the pests that attack it.
Click here to inquire, buy or order for Cloves from Uganda
Harvesting Cloves when mature

The cloves you use as a spice is actually the result of the harvest of dried, unopened flower buds. A Clove tree starts to flower after 6 years of its planting if grown in favorable conditions. However, it takes at least 15-20 years to reach the full bearing stage.
Because opened flowers are not valued as a spice, the unopened buds are picked before they turn pink and when they are rounded and plump. At that time, they are less than 2 cm long. Harvesting must be done carefully without damaging the branches.
The buds once picked are dried in the sun or the hot air chambers until they have lost two-thirds of their original weight and the color of the bud stem has darkened to dark brown and rest of the bud in slight brown color.
Click here to inquire, buy or order for Cloves from Uganda
Benefits of Cloves you should know about

Clove is used as a disinfectant in the oral cavity and teeth. The action of clove covers micro-organisms, including viruses, bacteria, and fungi. It also has analgesic or anesthetic properties.

Additionally, it treats digestive disorders such as diarrhea, abdominal pain of spastic origin, bloating, and dyspepsia. Since it is an antiseptic, it can also be used in a sore throat.