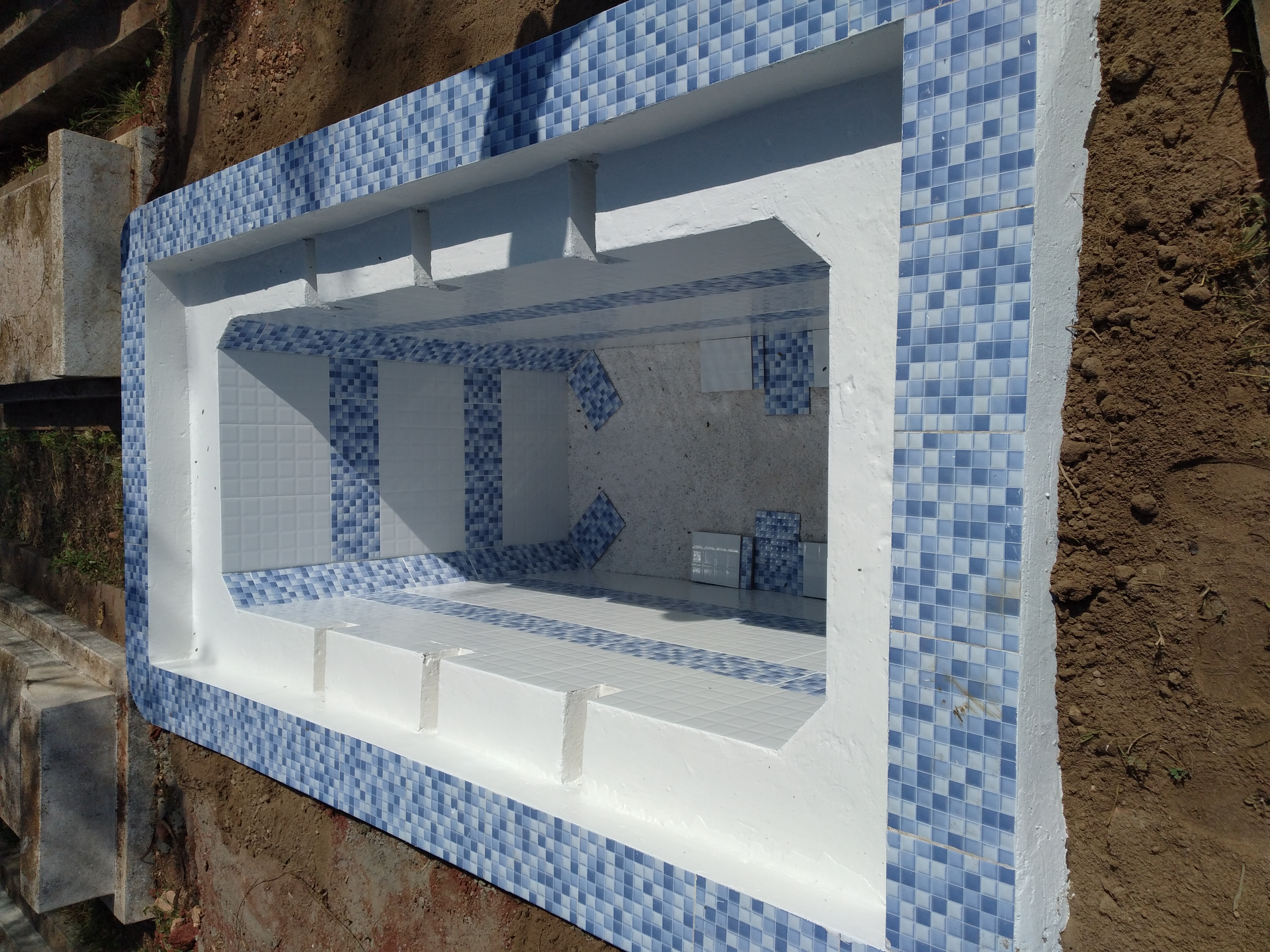 Flawless Funerals And Beyond (U) Limited
What is a funeral director?
Many of us have heard or seen a funeral director operating in Uganda either on T.V or live. But very few of us know the duties of funeral directors.  A funeral director is a professional involved in the business of funeral rites. These tasks often entail the embalming and burial or cremation of the dead, as well as the arrangements for the funeral ceremony (although not the directing and conducting of the funeral itself unless clergy are not present).
Funeral directors just like Flawless Funerals And Beyond (U) Limited may at times be asked to perform tasks such as dressing (in garments usually suitable for daily wear), casketing (placing the corpse in the coffin), and cossetting (applying any sort of cosmetic or substance to the best viewable areas of the corpse for the purpose of enhancing its appearance).
A funeral director may work at a funeral home or be an independent employee. Working as an independent employee has been adhered to of recent as it has been deemed cheaper than that of a funeral home.
Click here to inquire more or order for a funeral director while in Uganda
Why do you need a funeral director while in Uganda?
Funeral directing is one of the norms taking shape in Uganda with independent employees coming on board yet doing a splendid job at times better than the funeral services companies. Here you will have a person or a team of people managing your entire burial function from the start till the end!
Since in most cases death is not planned for, you find that in most cases we are caught off guard! Organizing for such a send of your loved one can give you hard time especially when your relatives or friends are way too disorganized and uncoordinated! In most cases you will need someone amongst you who can run things. Organize and steer the entire process with accountability in mind.
Knowing where to get tents from, hiring catering services, grave builders, buying the right casket and so on can seem a very big task for you especially in that moment when you are grieving! Now that is when a funeral director comes in. He or she will handle that for you while you only provide guidance where needed. It relieves you and your loved ones a lot of stress of organizing the function all on your own.
Another reason why people prefer funeral directors specifically independent ones is that there people or relatives won't or don't know them. This is to say that this is someone you hire to manage your burial function which person is not from your relatives. He or she will only be focused to getting your function done in the most credible and respectable way possible unlike relatives who will give you a lot of headache to get work done! I mean come on, we have all been there…

Click here to inquire more or order for a funeral director while in Uganda
Losing a loved one abroad or body repatriation

You can find yourself in situation where you lose someone from abroad say USA, Europe or anywhere else around the world. In most cases you will need someone to help you move papers or documents that necessitate the repatriation of the dead body in the shortest time possible. That's where the funeral services or directors can be of help because with their level of experience and connections can help ease up a lot of work and  save you a lot of time in getting the paper work done in Uganda.
Click here to inquire more or order for a funeral director or services while in Uganda
What services can you expect from funeral directors or services while in Uganda?
There are a number of services provided by funeral directors or service providers in Uganda. It is however important to note that funeral service companies could way too expensive and compared to independent funeral directors. It is will however depend on what you prefer to use. Independent funeral can organize more services for you at a cheaper cost as compared to funeral service companies around town. Let's see some of the services provided by funeral directors here in Uganda.
Services and handling include;
Mortuary

Funeral Service Company 

Caterers

Media Company (Photography, Videography, Live streaming)

Grave construction

Public Address System 

Decorator 

Water for home use at funeral

Floral arrangements 

Clergy

Choir

Keyboard

Generator

Tents and chairs

The Church/mosque funeral service
There are other services provided. You, our esteemed client will decide what you need the funeral directors to offer you. It will also depend on how big your pocket is! Anyway for more details on this please don't hesitate to send us an email or give us a call. We shall be happy to guide you.
Click here to inquire more or order for a funeral director or services while in Uganda
Our Conclusion
Funeral director help to ease a lot of stress and break down on us as we go through that tough time of grieving the loss of our loved ones. The time you would have spent organizing the function and looking for service providers is all catered for by the funeral directors. So don't get stuck and stressed out when you get relieved of the burden of that stress by the funeral directors.